WHAT ARE CONTINUING QUALIFICATIONS REQUIREMENTS?
Today more than ever, patients demand high quality care and accountability from their health care providers—so it's important for medical professionals to routinely assess their knowledge and skills. By doing so, they become better prepared to meet changing standards. That's why many credentialing organizations, including ARRT, have created long-term requirements (sometimes called time-limited certification) for maintaining credentials.
Our process is called Continuing Qualifications Requirements (CQR). It will help you assess and improve your knowledge—and your ability to provide high-quality patient care. CQR will also help you refresh your understanding of areas in which you might not currently practice.
TOP FIVE THINGS TO KNOW ABOUT CQR
CQR applies to any credentials that you've earned after January 1, 2011, or if you are an R.R.A.
You'll complete CQR every ten years for each eligible discipline, and will have three years to complete the process. We'll notify you when your window opens.
The Structured Self-Assessment (SSA) is not a test—and you can't fail it.
You can use most prescribed CQR CE for your biennium CE.
In most cases, there is no cost for CQR.
WHY DO I NEED CQR?

PATIENTS DEMAND QUALITY
Today's patients demand quality and accountability from their health care providers. CQR helps you improve your knowledge so you can give patients the care they require.

ASSESS YOUR CURRENT SKILL SET
CQR will help you assess your current skills and show how they compare to other R.T.s working in your discipline.

IMPROVE YOUR KNOWLEDGE

CQR will help you identify any gaps in knowledge related to your credential. It then gives you the tools to address these gaps.

ELEVATE THE PROFESSION
By completing CQR, R.T.s show the medical community and patients that they're skilled, knowledgeable, and up to date on best practices.
HOW DO I COMPLETE CQR?
You'll complete CQR once every 10 years for each ARRT credential you've earned since 2011.* If you're a Registered Radiologist Assistant, you'll fulfill CQR for that discipline too, regardless of when you earned it. You'll have three years to finish the process, and we'll notify you when your compliance window opens. At that point, you'll work through CQR in three easy steps:
PROFESSIONAL PROFILE
You'll identify the types of procedures you perform and how often you perform them. You'll then see how your experience compares to that of others in your discipline.
STRUCTURED SELF-ASSESSMENT
The Structured Self-Assessment (SSA) isn't a test—and you can't fail. It will simply help you identify any gaps in knowledge related to your credential. You'll have options for taking your SSA at a Pearson VUE professional center or online at home with a remote proctor monitoring you through a webcam.
PRESCRIBED CE
If your SSA reveals any areas for learning opportunities, we'll prescribe specific Continuing Education (CE) activities for you to complete. In most cases, those prescribed CE activities will also count towards your biennium CE requirements.
---
*How to Participate in CQR if You Earned Your Credential Before January 1, 2011
For those that aren't required to complete CQR but would like to sign up anyway, we'll have a process for doing so in the coming months. Watch the resources tab of your online account for more information.
CQR MYTH VS. REALITY
MYTH 1: It's unfair that I have to retest—I could lose my credentials!
REALITY: CQR isn't a test, and you can't fail it. As long as you finish the process on time, you won't lose your credential. The most that could happen? You might be assigned continuing education (CE) to help you address areas of weakness.
MYTH 2: It's not fair that people who earned their credentials before 2011 don't have to complete CQR!
REALITY: If you earned your credential on or after Jan. 1, 2011, we let you know that CQR would be part of your professional responsibilities. Before 2011, we hadn't made CQR a requirement for maintaining most ARRT credentials. The only exception: Registered Radiologist Assistants (R.R.A.s) have always done CQR. As time goes by, of course, all practicing R.T.s will come under the CQR umbrella.
MYTH 3: CQR is nothing but a money-making scheme!
REALITY: ARRT makes no money from CQR. If you're prescribed any CE, you can apply those credits toward your biennial CE requirements too. In some cases, you can distribute your prescribed CE credits across two bienniums. By doing so, you can reduce or eliminate additional costs for CE.
MYTH 4: I'm too busy for all this!
REALITY: We've kept the process simple. The Professional Profile takes about 15 minutes, and the Structured Self-Assessment requires about two hours. Any CE prescription is unlikely to take longer than you'd spend on your biennial requirements. And you only have to complete CQR every 10 years.
MYTH 5: Why just me? Other professionals don't have to do this!
REALITY: Not so! Many health care professions now have requirements for maintaining credentials.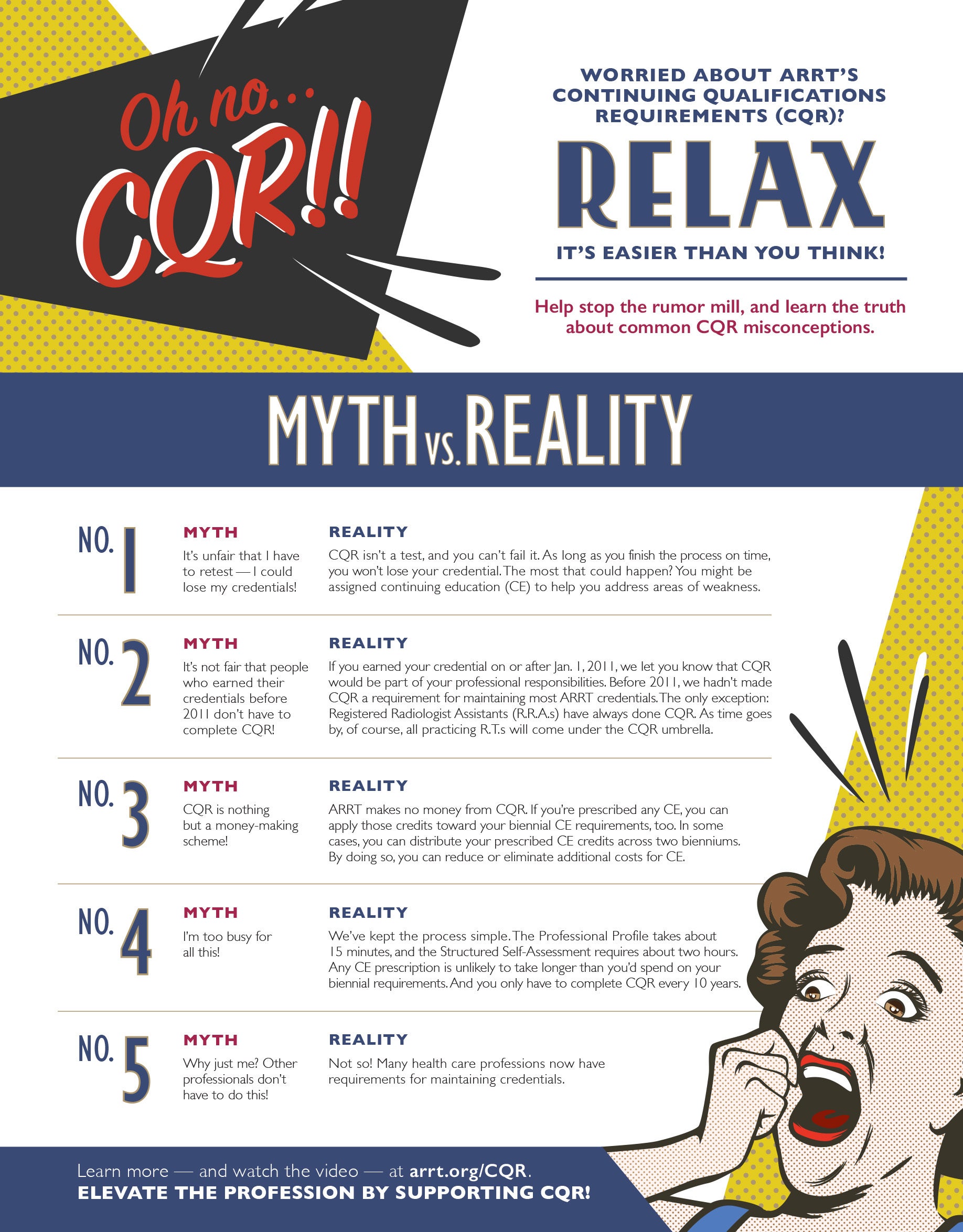 Click on the image to enlarge and download.
DON'T TAKE OUR WORD FOR IT
---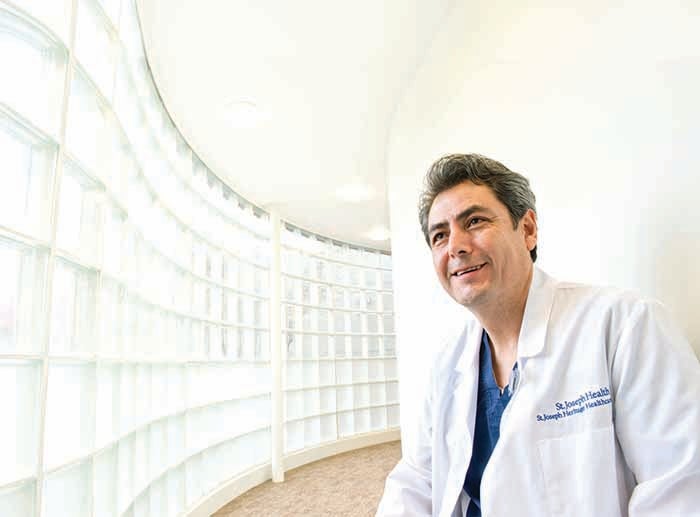 ALEJANDRO RAMIREZ, R.R.A., R.T.(R)(CT)(MRI)(ARRT)

"I see it as your professional guide or coach. It gives you a good view of where gaps may exist in your knowledge or experience, compared to others. If you want to be competitive, this will help. But it's really about patient safety, care and services."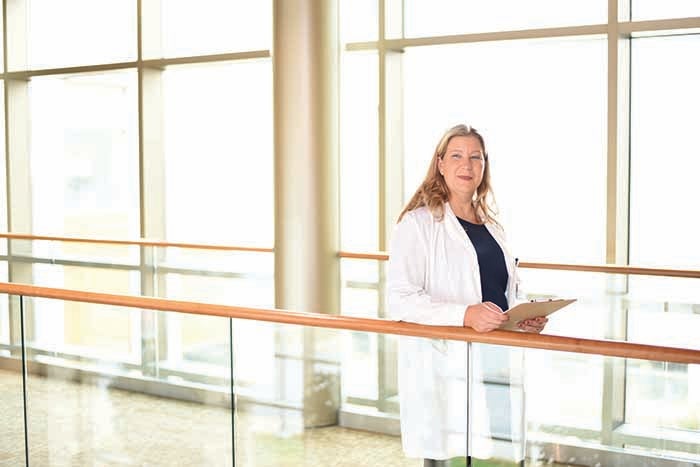 CINDY PETREE, R.R.A., R.T.(R)(CV)(ARRT)
"I don't think you should ever be offended when you find out you need more education. Anyone in patient care should always strive to do better for a patient and better for an employer, and we should expect that for ourselves."
---
WHAT'S NEXT?
CONTACT US
We're here to answer your questions about CQR. Call us at 651.687.0048, then choose the option for Continuing Qualifications Requirements.
YOUR CQR WINDOW
We'll notify you when your three-year CQR window opens and let you know that it's time to begin the process.
---