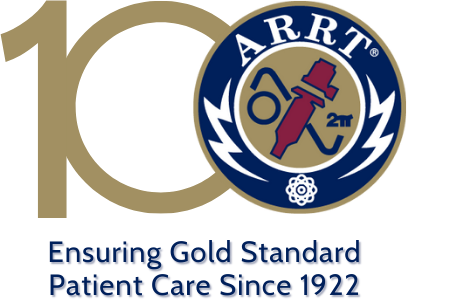 THE AMERICAN REGISTRY OF RADIOLOGIC TECHNOLOGISTS (ARRT)
A leading credentialing organization, ARRT offers certification and registration in a wide range of radiologic disciplines, helping people who work in medical imaging and radiation therapy to develop their careers. With approximately 350,000 registrants, we promote high standards of patient care with each new credential we award.
Learn more about ARRT Certification and Registration.
---
---
CONSIDERING A CAREER AS A REGISTERED TECHNOLOGIST (R.T.)?
A primary responsibility of many technologists is to create images of patients' bodies using medical equipment. Depending on your specialty, you might use X-ray, MRI, CT, or sonography equipment.
Learn more about what R.T.s do and where they work, and get information about the initial requirements to become an R.T.
---
COLLABORATE WITH ARRT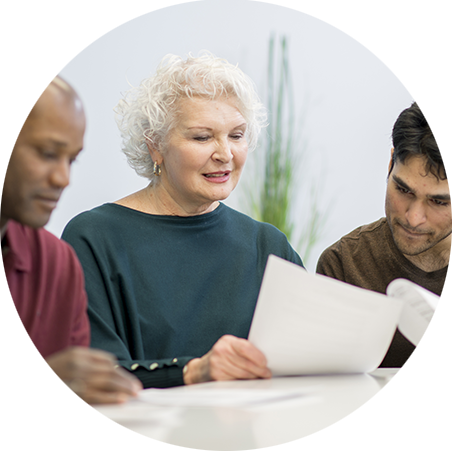 We're always looking for additional volunteers from the profession to help develop our exams and assessments.
Visit our educator resources page to review and download ARRT information for instructors and program directors.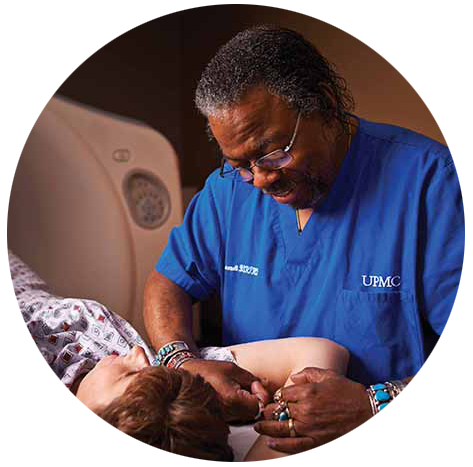 Our government affairs section provides information about work we're doing to promote patient safety and protect the value of your profession.