Computed Tomography (CT)
WORKING IN CT
CT can be an exciting and fulfilling career. As a CT technologist, you'll likely work in a hospital or an imaging center. You'll perform scans on all parts of the body for a variety of reasons. Some patients need imaging to diagnose a disease or an acute condition. Others need CT scans in emergencies, so physicians can understand the extent of injuries. While you perform the procedures, your skills and confidence will be critical as you balance image quality with radiation dose. You'll also help inform and calm nervous patients.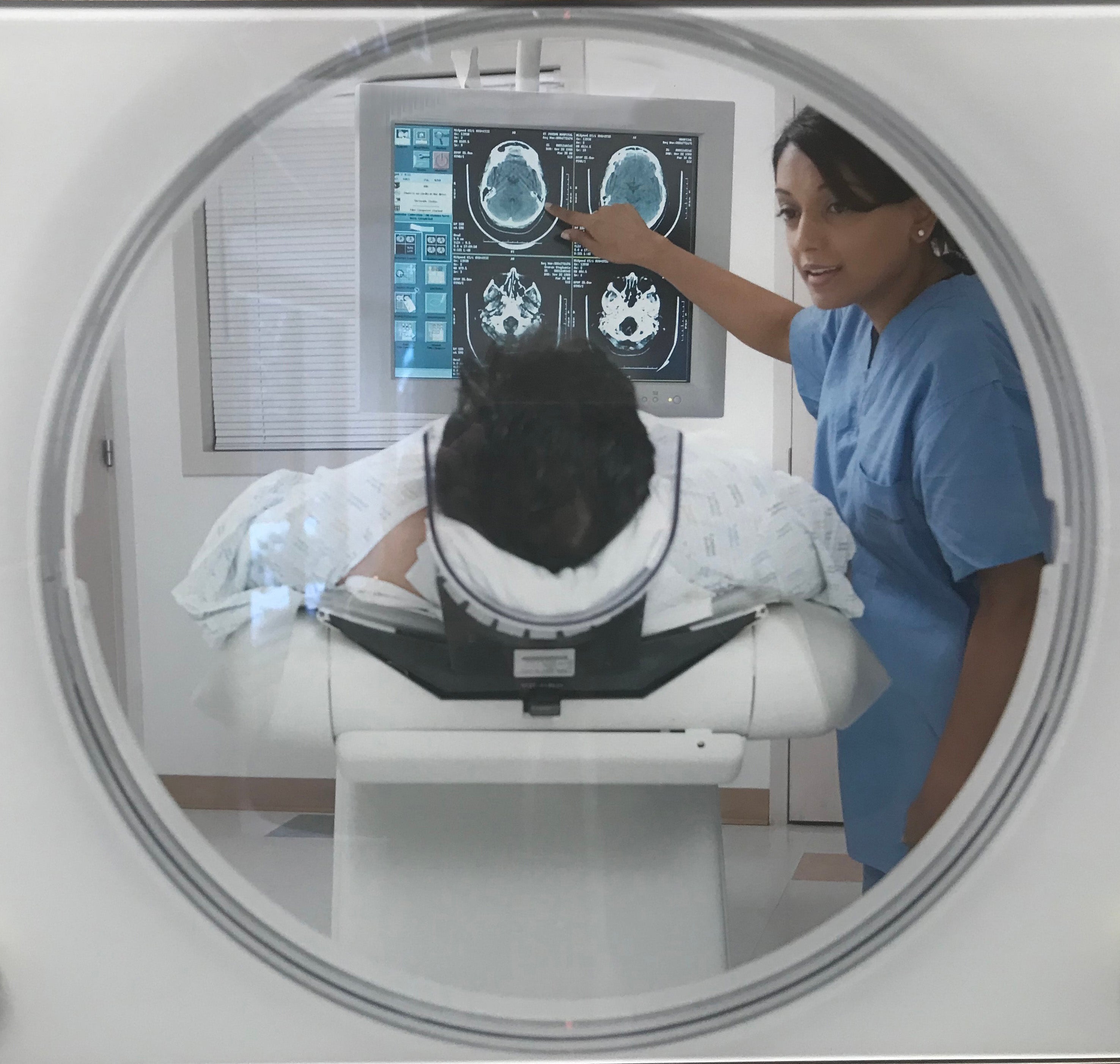 EARN ARRT CREDENTIALS IN CT
The purpose of ARRT certification and registration in CT is to recognize individuals who are qualified to perform the role of a computed tomographer. To earn ARRT certification and registration in this discipline, you'll use our postprimary eligibility pathway. This requires, among other things, that you already hold ARRT credentials in an approved supporting discipline. In some cases, you may earn your supporting credential through another organization. Learn more about eligibility requirements and view additional resources below.
---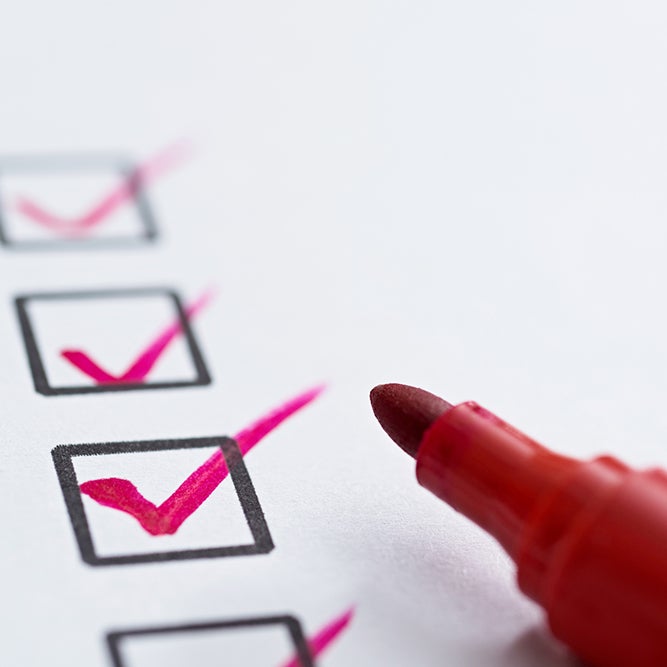 REVIEW OUR REQUIREMENTS
Earning ARRT certification and registration is challenging, yet very achievable. It will take time and commitment—but your hard work will pay off. Learn more about the requirements you'll need to meet along the way, including those in education, ethics, and examination.
---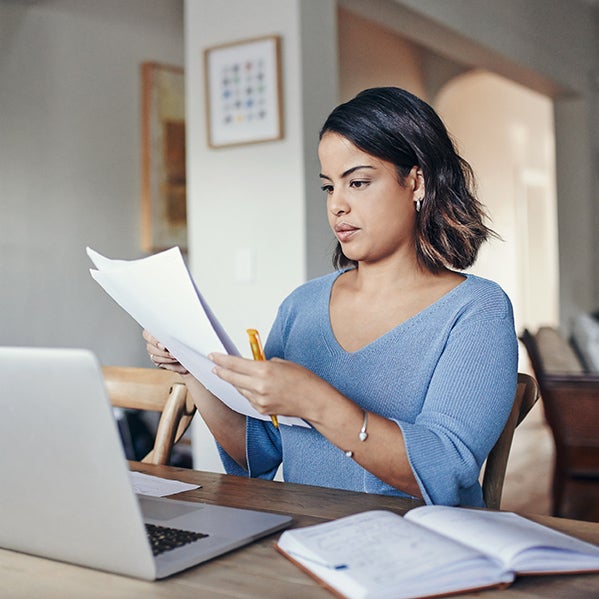 ---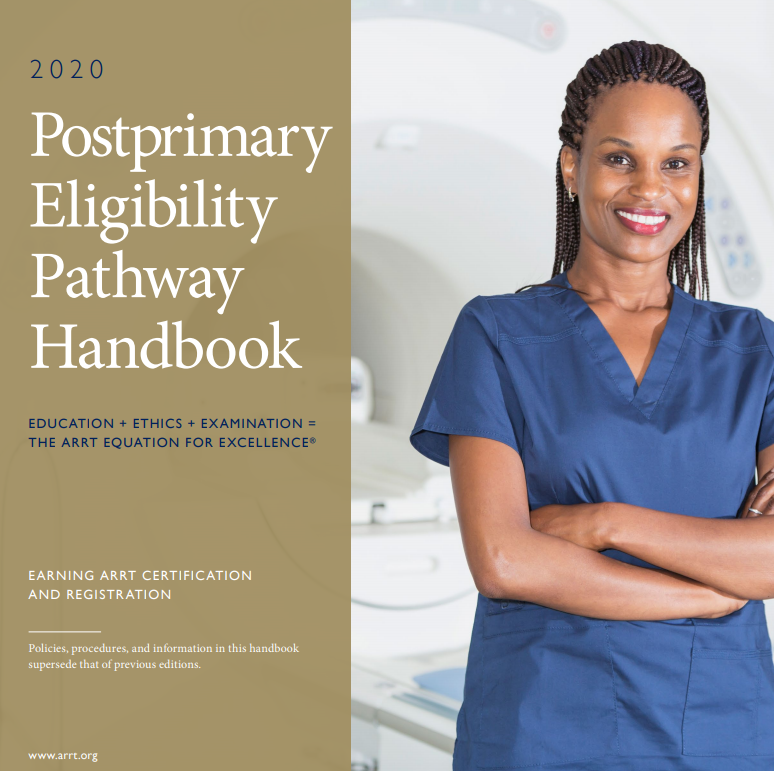 LEARN HOW TO APPLY
The application process for ARRT certification and registration has many detailed steps—but don't worry. We have a range of resources to guide you. Start by downloading our postprimary eligibility pathway application handbook below.
Download Handbook
---
QUESTIONS? WE'RE HERE TO HELP.
If you have questions about eligibility, our requirements, or applying, we're here to help. Contact us at 651.687.0048, then choose the option for earning an ARRT credential..
If you're an R.T., you can find additional resources by logging into your online account and selecting "Pursue Postprimary" from the Complete Business tab.
If you're not already an R.T., but you hold a credential in Nuclear Medicine Technology from the Nuclear Medicine Technology Certification Board (NMTCB), and are interested in pursing a CT credential from ARRT, complete and submit an online account access form to get started.