MAGNETIC RESONANCE IMAGING (MRI)
Working as an MRI Technologist
MRI procedures play an important role in diagnosing diseases and injuries. During an MRI, the resonant frequency properties of atoms are used within a magnetic field to image anatomic and/or physiologic conditions of the body
Although a radiologist reviews MRI results, as a technologist you're responsible for obtaining the best images possible. Your patients might be in pain or distress, or they might feel claustrophobic. You'll provide support while talking patients through the procedure and letting them know what to expect.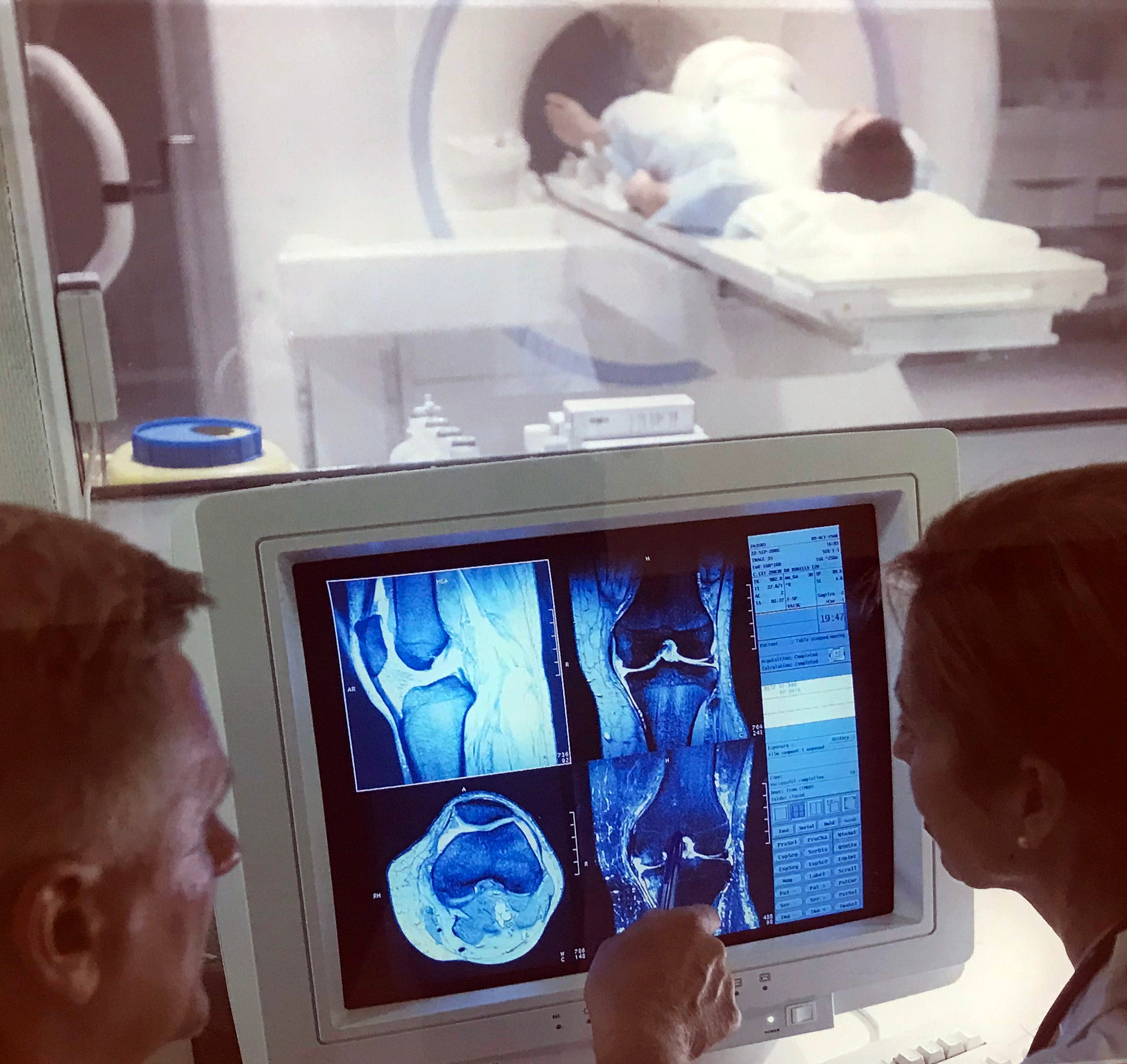 As an MRI technologist, you'll work with radiologists to play an important role on the patient's medical team. MRI is a rewarding field, and you'll learn and grow as technology advances.
EARN ARRT CREDENTIALS IN MRI
The purpose of ARRT certification and registration in MRI is to recognize individuals who are qualified to perform the role of an MRI technologist. To earn ARRT certification and registration in this discipline, you'll either use our primary eligibility pathway or postprimary eligibility pathway. Whether you're a student, looking for educational programs, or already an R.T., below are the resources you'll need to get started.
---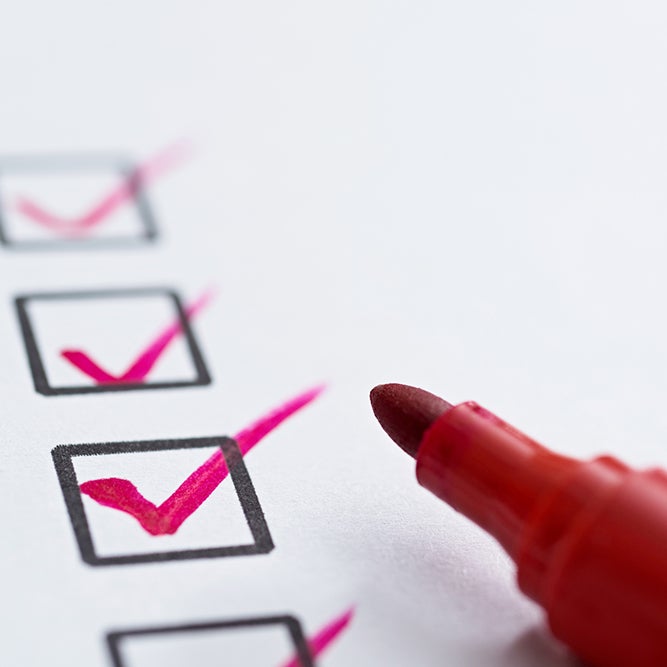 REVIEW OUR REQUIREMENTS
Earning ARRT certification and registration is challenging, yet very achievable. It will take time and commitment—but your hard work will pay off. Learn more about the requirements you'll need to meet along the way, including those in education, ethics, and examination.
---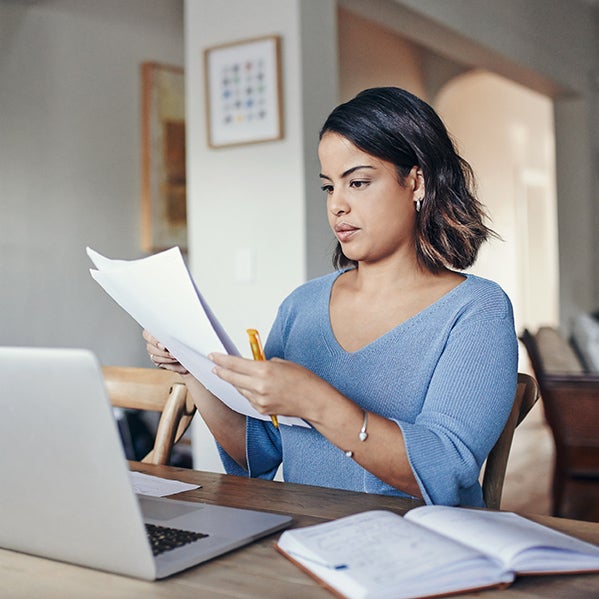 READ THESE DOCUMENTS
Didactic and Clinical Competency Requirements explain the coursework and clinical procedures that you'll need to complete if you use the primary eligibility pathway.
Didactic and Clinical Competency Requirements

Clinical Experience Requirements explain the type and quantity of clinical procedures you'll need to complete if you use the postprimary eligibility pathway.
Clinical Experience Requirements

Structured Education Requirements outline the education activity requirements for this discipline if you use the postprimary eligibility pathway.
Structured Education Requirements

Examination Content Specifications outline the topics that appear on our MRI exams.
Examination Content Specifications

Task Inventory lists the job responsibilities typically required of technologists working in MRI.
Task Inventory

---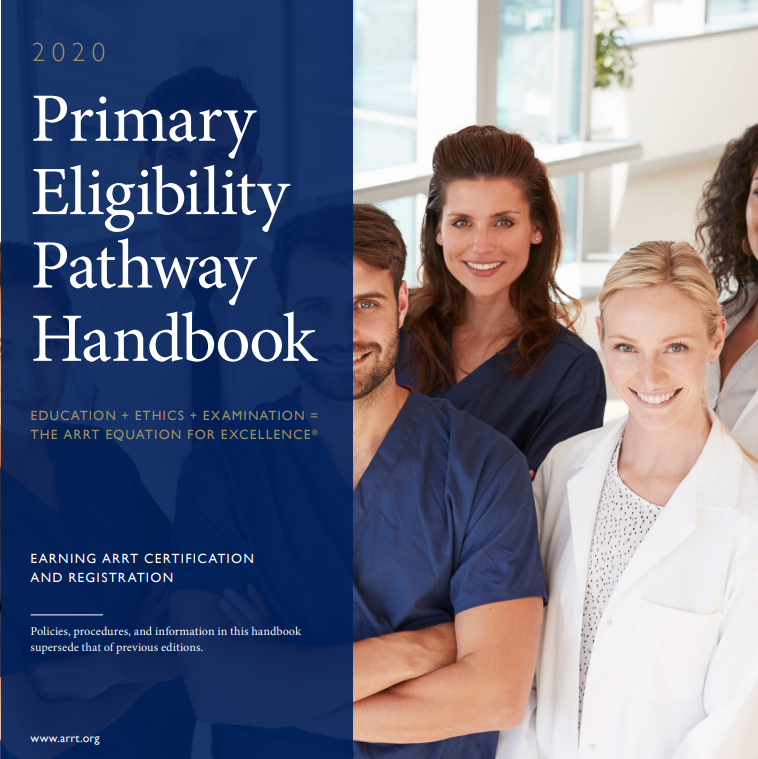 LEARN HOW TO APPLY
The application process for ARRT certification and registration has many detailed steps—but don't worry. We have a range of resources to guide you. Start by reviewing an overview of the application process and downloading one of our application handbooks below.
---
QUESTIONS? WE'RE HERE TO HELP.
If you have questions about eligibility, our requirements, or applying, we're here to help. Contact us at 651.687.0048, then choose the option for earning an ARRT credential..
If you're an R.T., you can find additional resources by logging into your online account and selecting "Pursue Postprimary" from the Complete Business tab.
If you're not an R.T. but hold a credential in Nuclear Medicine Technology from the Nuclear Medicine Technology Certification Board (NMTCB) or in Sonography from the American Registry for Diagnostic Medical Sonography (ARDMS) and are interested in pursuing an MRI credential from ARRT, complete and submit the online account access form to get started.