Nuclear Medicine Technology
Working as a Nuclear Medicine Technologist
Nuclear medicine technology is a sophisticated area of health care that helps physicians diagnose and evaluate serious conditions—including cancer and heart disease. As a technologist in this field, you'll create important diagnostic images. Your responsibilities will include preparing and injecting radiopharmaceutical agents into patients, then using a scanner or camera to capture images. You'll also provide support to nervous patients by explaining what they should expect.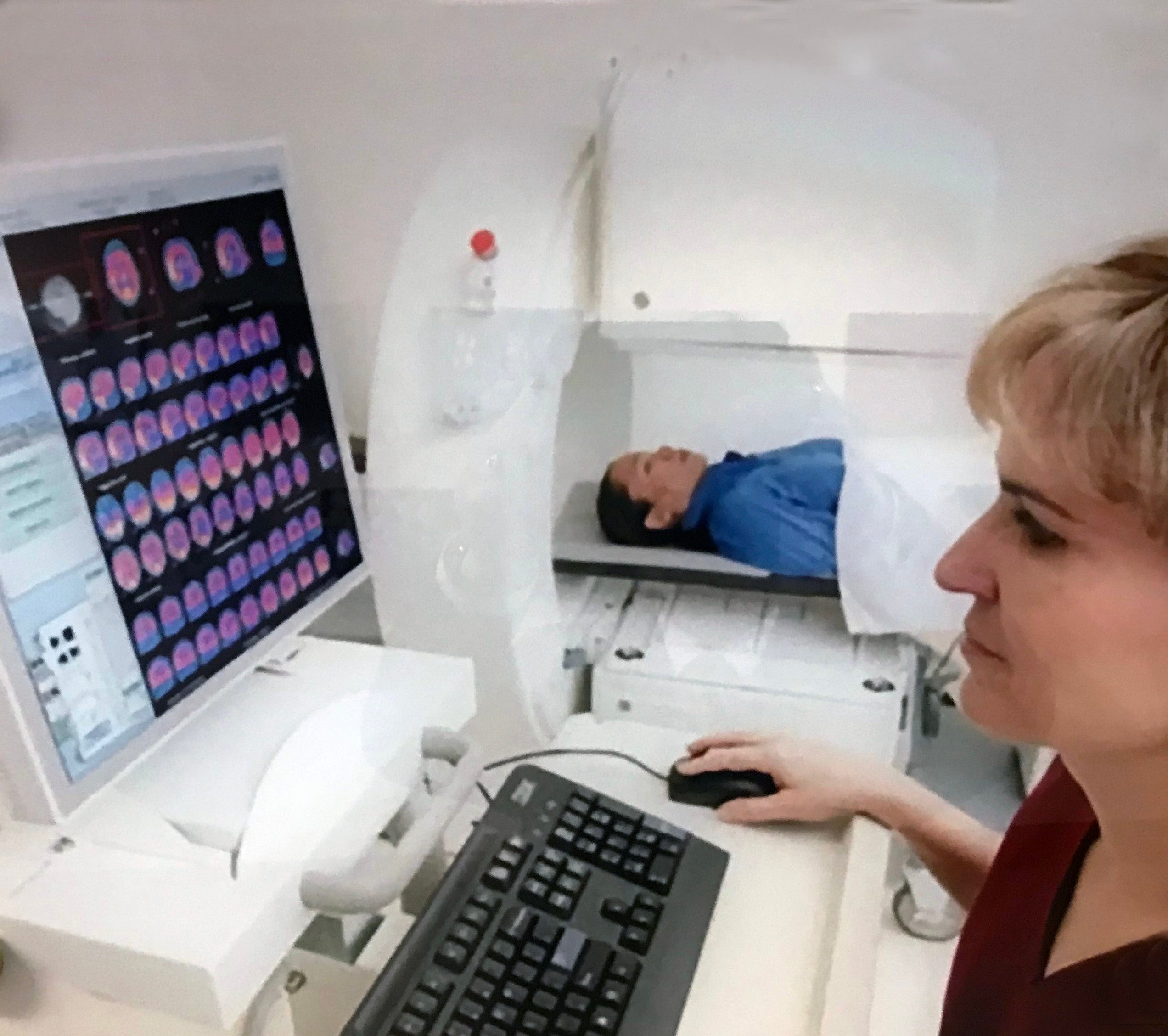 EARN ARRT CREDENTIALS IN NUCLEAR MEDICINE TECHNOLOGY
The purpose of ARRT certification and registration in Nuclear Medicine Technology is to recognize individuals who are qualified to perform the role of a nuclear medicine technologist. To earn ARRT certification and registration in this discipline, you'll use our primary eligibility pathway. Whether you're a student, looking for educational programs, or just beginning to explore career options, below are the resources you'll need to get started.
---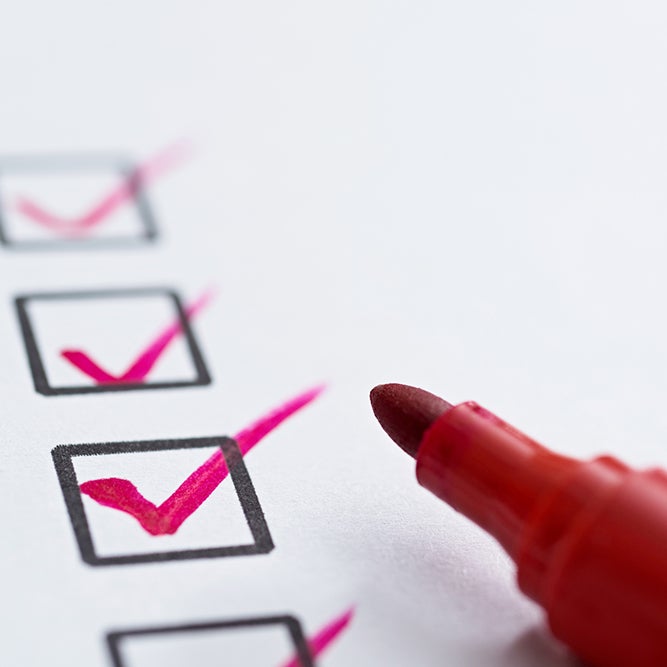 REVIEW OUR REQUIREMENTS
Earning ARRT certification and registration is challenging, yet very achievable. It will take time and commitment—but your hard work will pay off. Learn more about the requirements you'll need to meet along the way, including those in education, ethics, and examination.
---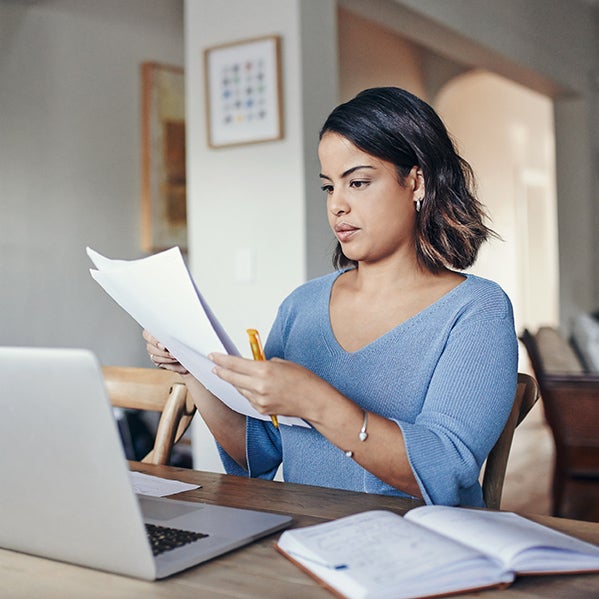 ---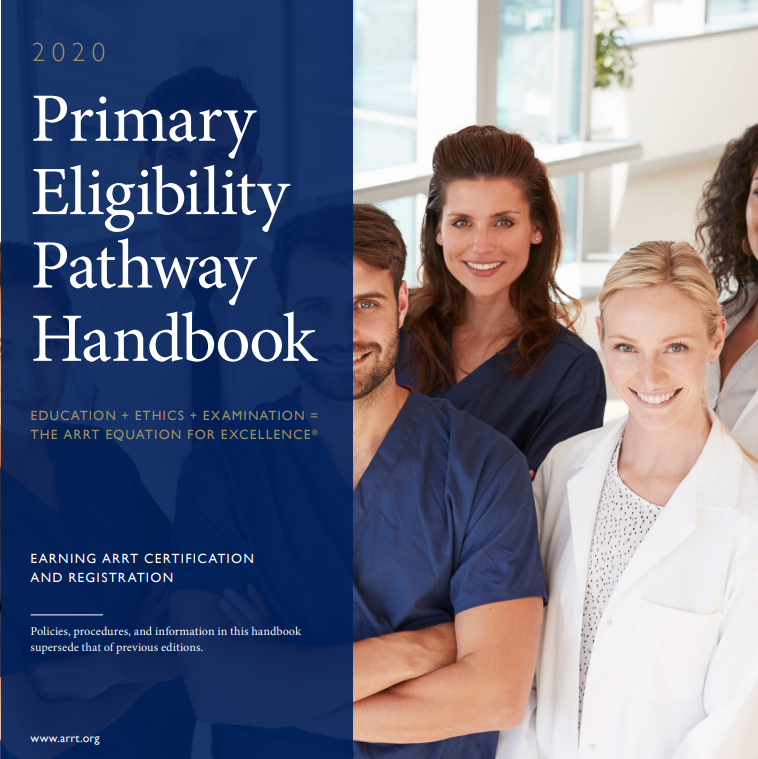 LEARN HOW TO APPLY
The application process for ARRT certification and registration has many detailed steps—but don't worry. We have a range of resources to guide you. Start by reviewing an overview of the application process and downloading our primary eligibility pathway application handbook below.
Download Handbook
---
QUESTIONS?
If you have questions about eligibility, our requirements, or applying, we're here to help. Contact us at 651.687.0048, then choose the option for earning an ARRT credential.