WHAT TO EXPECT ON EXAM DAY
It's normal to feel anxious or eager as your approach your ARRT exam date, but knowing what to expect at the test center can help you feel more prepared.
On this page, you'll find an overview of your exam day. Refer to your handbook and Candidate Status Report for detailed instructions on scheduling your exam and test center procedures. You may also view the video, What to Expect on Exam Day, in our video library.
---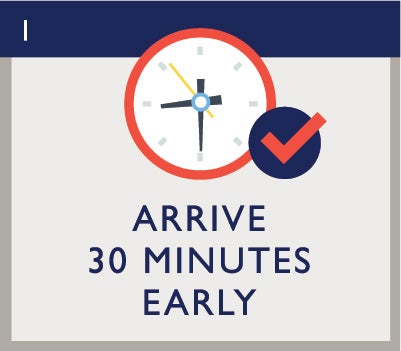 Pearson VUE provides computer-based testing services for ARRT. The company has more than 200 professional test centers in the U.S. and abroad. On exam day:
Arrive at least 30 minutes before your appointment
You may have to forfeit your appointment if you're more than 15 minutes late
We don't refund application fees for forfeited appointments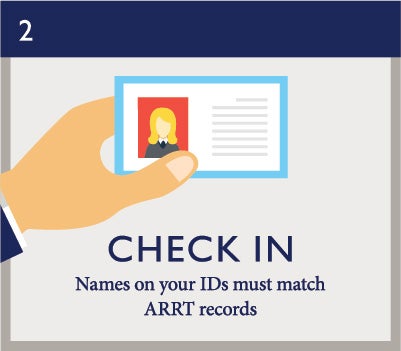 When you arrive at a test center, you'll need to:
Show two forms of identification
Provide a digital signature
Be photographed
Have your palms scanned for authentication
You'll also be able to review a copy of the ARRT Candidate Rules Agreement.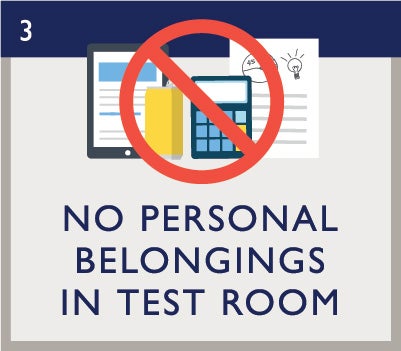 To ensure exam security, you'll have to leave the following in a secure locker outside the test room:
Anything from your pockets
Calculators
Study Guides
Cell phone and electronic devices
Any additional personal items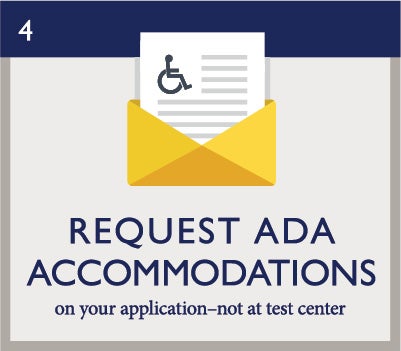 If you have a disability or condition that falls under the Americans With Disabilities Act (ADA), and you require accommodations at the test center, submit a formal request at the same time you submit your application for certification and registration. The test center can't grant accommodations that ARRT hasn't previously approved.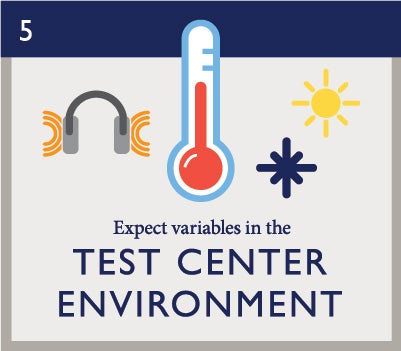 Temperature can vary in the exam centers, so we recommend dressing in layers. You can't, however, bring outerwear (jacket, windbreaker, hooded sweatshirt, etc.) into the testing room.
Expect to hear noises during your exam, such as typing, coughing, or people entering/leaving the exam room. If you think this will distract you, request earplugs or noise-reduction headphones at test center.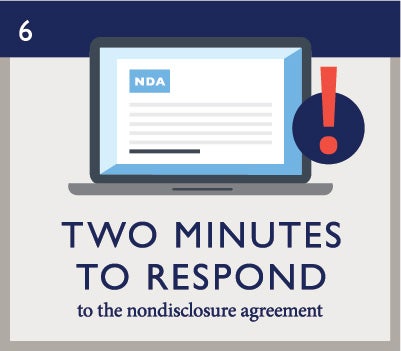 Before the exam, you'll watch an 18-minute tutorial. You'll then have two minutes to respond to the nondisclosure agreement. If you don't accept within two minutes, you'll forfeit your attempt to take the exam that day. Because of this, it's best not to write on your note board until after you respond to the nondisclosure agreement.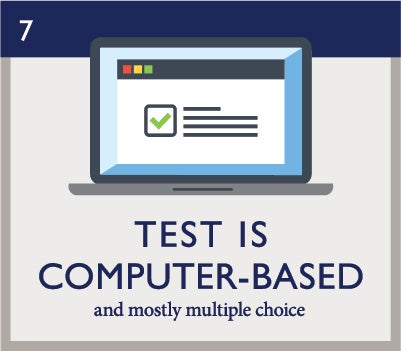 About our exams:
Computer-based
Most questions are multiple choice
Exam duration varies according to discipline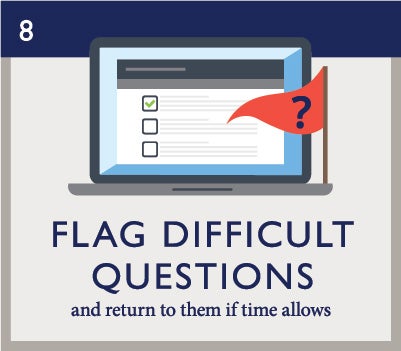 As you take the exam, you must answer each question before you can move on to the next. If a question is difficult, guess at the answer, flag it for review, and go on to the next question. If you have time after completing the exam, go back to the questions you flagged.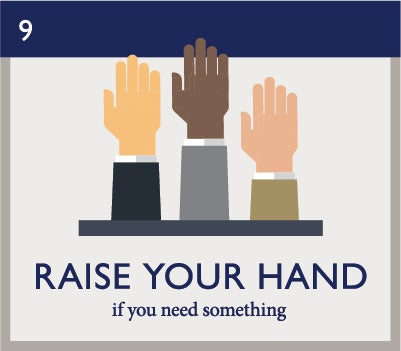 Don't get up from your seat unless test center staff authorizes you to do so. Raise your hand if you need to leave the exam room for personal reasons. Note: If you're gone longer than 10 minutes, the testing center staff will file an Incident Report with ARRT.
You should also raise your hand to request another note board, point out problems with your computer, ask for earplugs, or discuss any other concerns with the environment. Note: testing staff can't answer questions about the exam itself.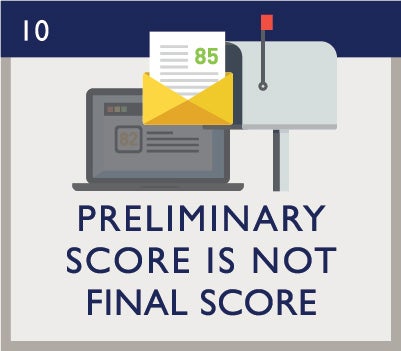 When you complete your exam:
You'll see a preliminary score on your computer. This is not your final score.
We'll mail your final score within three weeks of your exam date.
Raise your hand to be dismissed; don't leave until a staff member dismisses you.
Testing staff will rescan your palms before you leave the test center.