EDUCATION REQUIREMENTS— PRIMARY ELIGIBILITY PATHWAY

Education is one of three components in ARRT's equation for excellence. It also provides the foundation of knowledge and experience that you'll need to become a Registered Technologist (R.T.) and take an ARRT exam. In order to meet the education requirement for the primary pathway, you must have earned an associates degree and have completed an ARRT-approved educational program.
AN ASSOCIATE'S DEGREE IS REQUIRED
If you're using our primary pathway to seek a credential, you must earn an associate (or more advanced) degree to be eligible to apply for ARRT certification and registration. Your degree must come from an institution accredited by an agency that ARRT recognizes. View a list of ARRT-Recognized Accreditation Agencies.

The degree doesn't have to be in the radiologic sciences, and you can earn it before or after graduating from your radiological sciences educational program. You must receive the degree, however, before you take your ARRT examination.

If you're seeking additional credentials using the postprimary pathway, the degree requirement doesn't apply to you.

WHY IS AN ASSOCIATE'S DEGREE (OR HIGHER) SO IMPORTANT?
The general education courses required for an academic degree provide a foundation that supports the evolving role of the technologist and the lifelong learning abilities necessary to address continuing technological changes. The quantitative skills, communication skills, and understanding of human behavior that you'll acquire through general education classes will help you shape and advance the Registered Technologist's role in health care.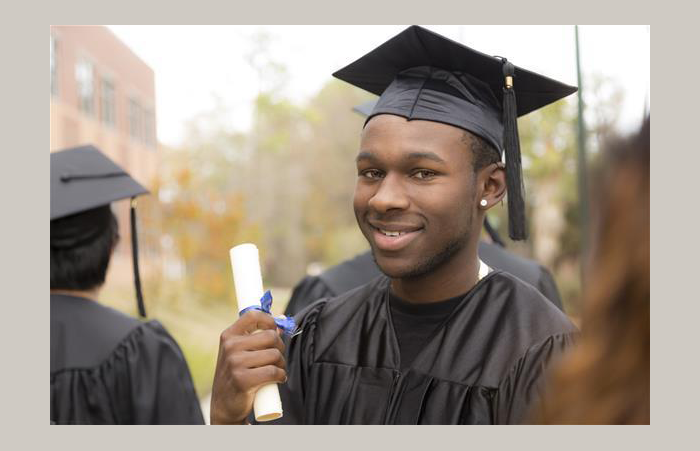 YOU'LL ALSO NEED TO COMPLETE AN EDUCATIONAL PROGRAM
You must complete an educational program in the same discipline as the credential you are pursuing. As part of the program, you must demonstrate competencies in didactic coursework and clinical procedures.
At the end of your program, your Program Director will let us know whether you've met the requirements. You'll have three years after completing your program to establish eligibility and apply for ARRT certification and registration (known as the three-year rule).
Find an Educational Program
OTHER EDUCATIONAL OPTIONS
QUESTIONS?
If you have questions, we're here to help. Contact our Initial Certification Department at 651.687.0048. Choose the option for earning an ARRT credential. You also can review our primary certification and registration FAQs.