EDUCATION REQUIREMENTS —POSTPRIMARY ELIGIBILITY PATHWAY
The education requirements for earning a credential using the postprimary eligibility pathway include:
SUPPORTING CATEGORY REQUIREMENTS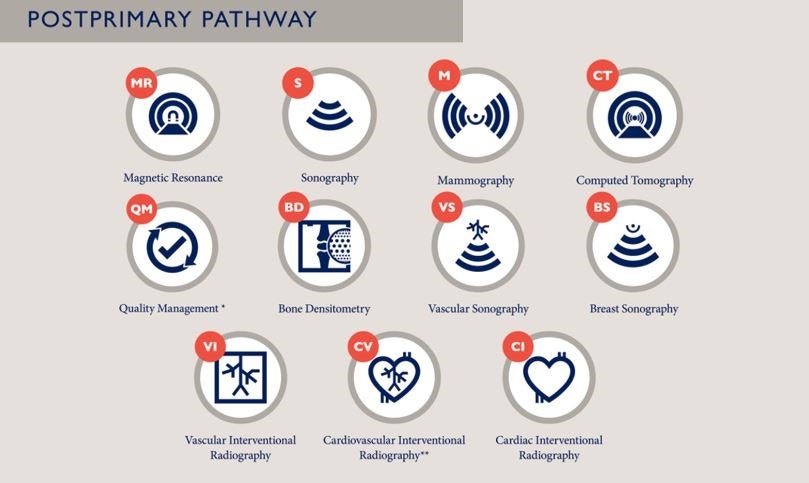 You'll need to be ARRT certified and registered in an appropriate supporting category. In some cases your certification by the Nuclear Medicine Technology Certification Board (NMTCB) or the American Registry for Diagnostic Medical Sonography (ARDMS) can count as your supporting category.
Learn more about the supporting category requirement.


STRUCTURED EDUCATION REQUIREMENT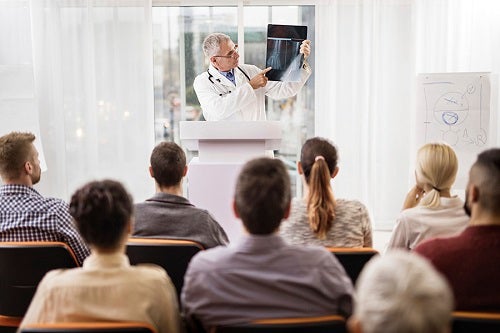 Another component of your education requirement will be to complete 16 hours of structured education activities. The purpose of this is to help you master the discipline-specific knowledge you'll need to obtain your credential.
Learn more about the structured education requirement.
CLINICAL EXPERIENCE REQUIREMENT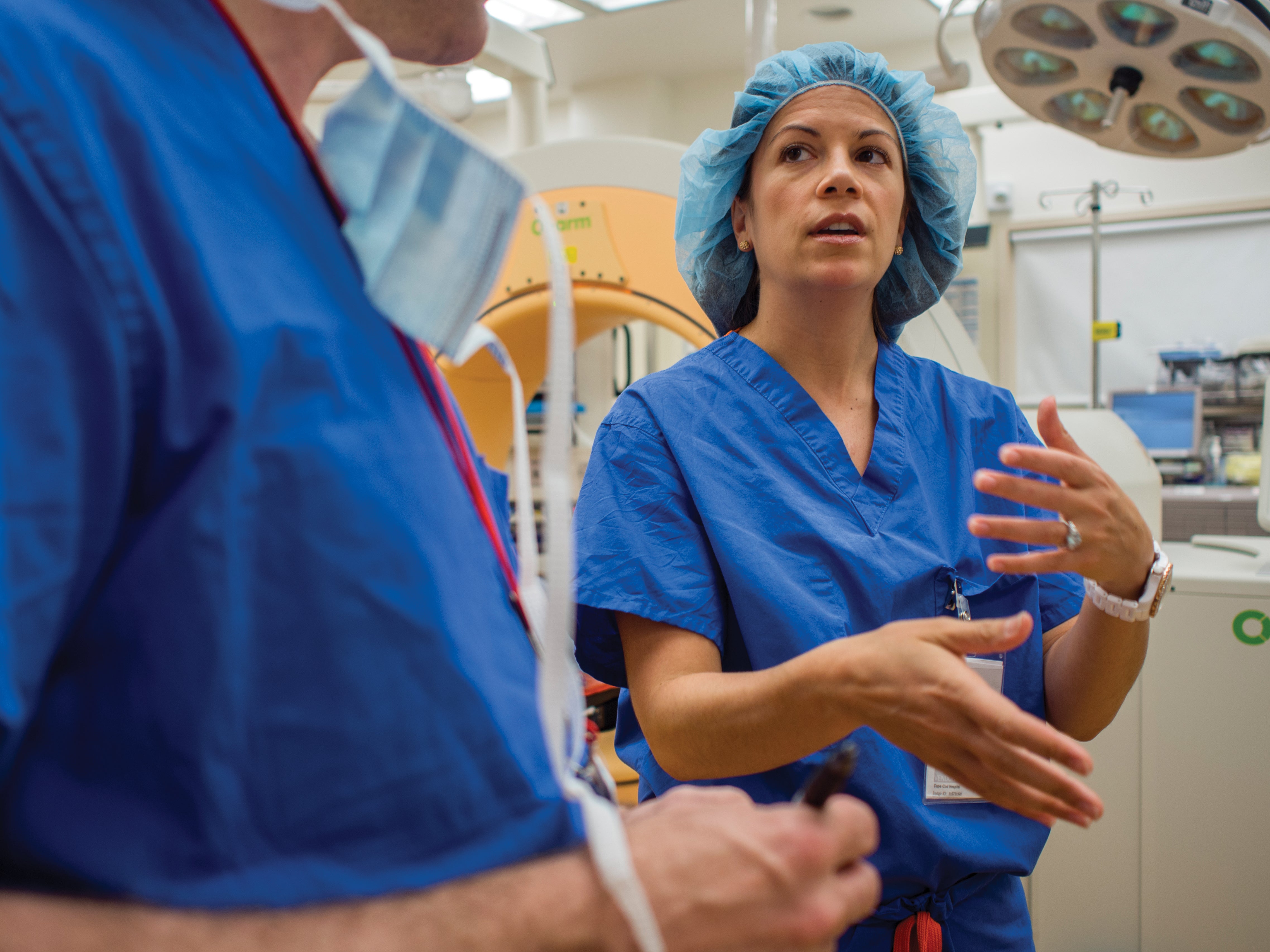 You'll also need to perform and document a specific number of clinical procedures. The activities will depend on your discipline. As you progress, you'll document these procedures through your online account with ARRT and request that verifiers confirm your work.
Learn more about the clinical experience requirement.