Q&A WITH TWO ARRT ETHICS TEAM LEADERS
Q&A With Ethics Director Kellie Reynolds, J.D., R.T.(R)(MR)(ARRT)
Q: What would you want people to know about you?
I'm an R.T. and a licensed attorney. Prior to joining the team at ARRT, I worked in a variety of clinical and hospital radiology departments before serving as an Assistant Attorney General for the State of Illinois in the Criminal Prosecution Division.
Q: What's rewarding about working in Ethics?
I take great pride in being an R.T. I'm fortunate to have the ability to apply my R.T. background with my skills as an attorney to my role as Director of Ethics at ARRT. Although I greatly miss working with patients, I know that the meaningful work my team and I do every day as part of ARRT's Ethics Requirements Department has a broad, significant impact on promoting the protection, safety, and comfort of patients.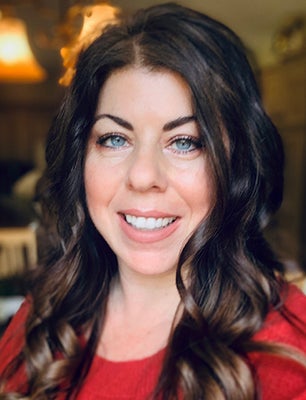 Q: What advice would you want to give R.T.s?
I encourage everyone to review the ARRT Standards of Ethics, which lists the Rules of Ethics and outlines the Administrative Procedures. Most importantly, I would like to encourage individuals to call us when they have questions. We're here to help. The Ethics staff understands that being a part of an ethics review can be very stressful. However, having greater understanding of the process may help reduce the apprehension and fear commonly associated with being involved in the ethics review process. Most people who undergo an ethics review do not lose certification and registration.
Q&A With Ethics Requirements Department Supervisor, Barbara Kummer, B.S., R.T.(R)(ARRT)
Q: What would you want people to know about you?
I understand the challenges of working in healthcare. I have experience working as an R.T. in a facility with a robust emergency department, in a large progressive Children's Hospital, and as part of a metropolitan hospital's interventional radiology/cath lab where cutting edge interventional cardiology research was performed.
Q: What's satisfying about working in Ethics?
I enjoy investigating the cases and providing the information to the Ethics Committee so that they can make an informed decision. My background working as an R.T. makes me the perfect facilitator for that activity. I understand ARRT's mission for patient safety and the R.T.'s passion to work in the profession.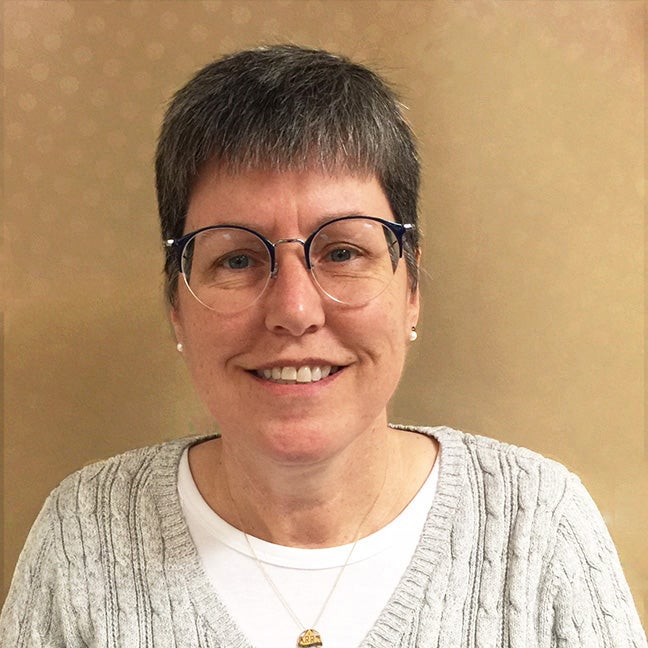 ---