WELCOME TO R.T. UPDATE FALL 2022

Welcome to the Fall 2022 issue of the R.T. Update newsletter. It contains information related to your ARRT credential, certification and registration, and other important ARRT news for Registered Technologists.
IN THIS ISSUE
Feature Story | ARRT News | Certification and Registration Updates
---
FEATURE STORY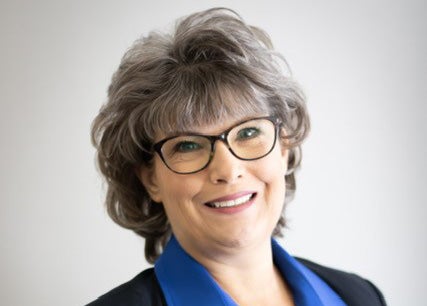 In October, ARRT's Board of Trustees named the organization's incoming CEO. Dr. Liana Watson will lead our 100-year-old medical credentialing organization beginning Jan. 1, 2023.
Read more
---
ARRT NEWS
---
CERTIFICATION AND REGISTRATION UPDATES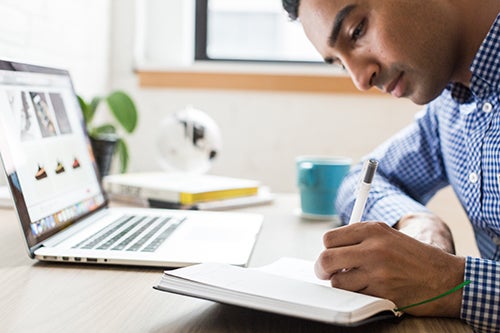 If you're looking to add credentials, our handbooks are indispensable resources.
Read More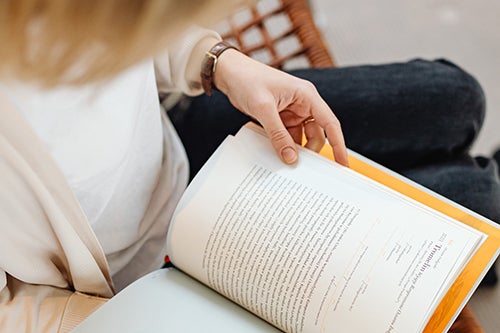 Effective Jan. 1, 2023, ARRT will change our policies concerning continuing education (CE) activities based on textbooks or e-books.
Read More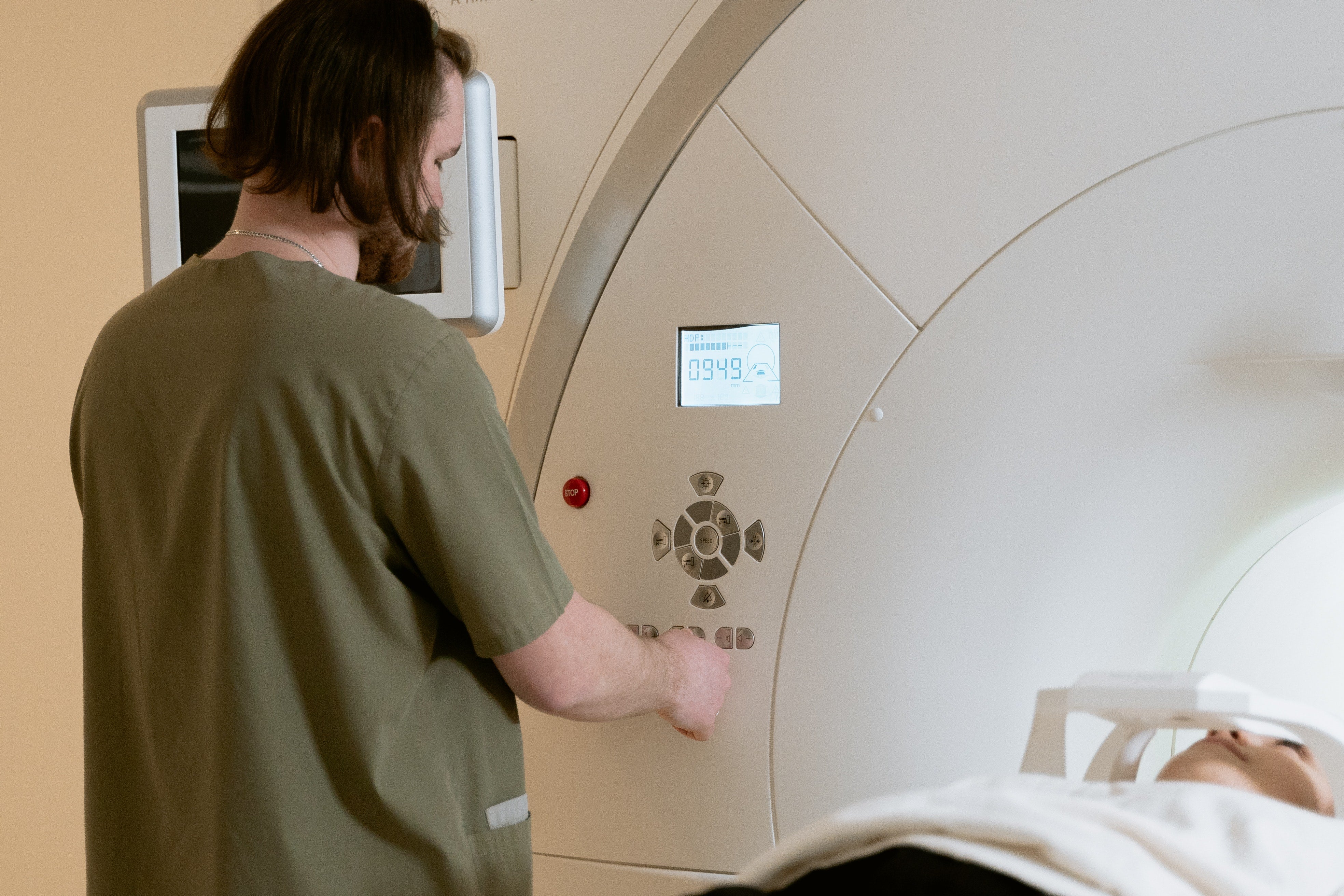 Beginning Jan. 1, 2024, you'll be able to use F credits only for biennial continuing education (CE) credits.
Read More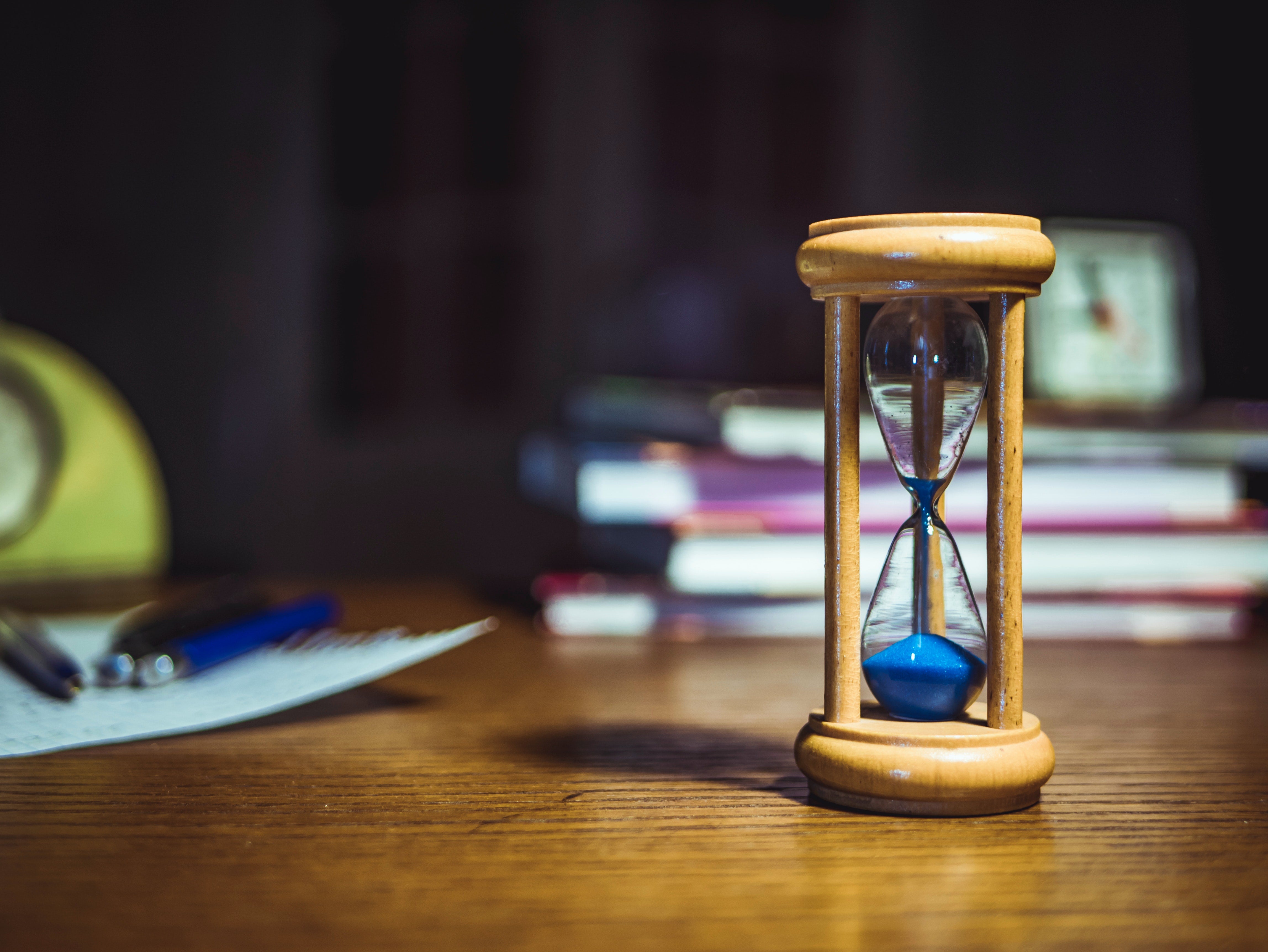 As of July 1, 2023, ARRT will reduce the amount of time available to take the Computed Tomography (CT) exam.
Read More